How to Give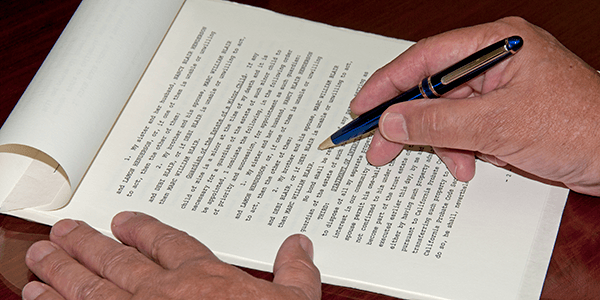 Giving to our cause can be done either directly or through a gift model that can provide tax benefits and even income. Click on a gift model below to learn more.
Let us help you with your gift plans
Learn more ways you can support our organization, or if you've included a gift to us in your estate plan or in the form of another gift, please let us know.
Request More Information
Tell Us About Your Gift